Our constant research towards innovation has lead us to collaborate with researchers and professors of many italian and international universities.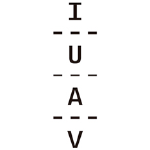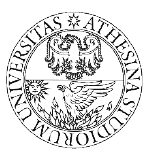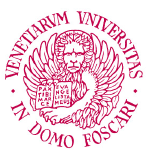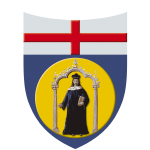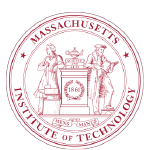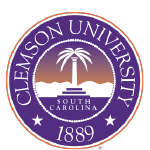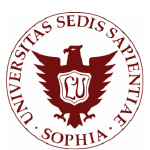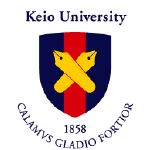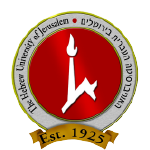 The dialogue with the communities around us is always based on transparency and correctness.
CONFINDUSTRIA: Founded in 1910 Confindustria is the lead organization representing the manufacturing, construction, energy, transportation, ITC, tourism and services industries in Italy. It brings together 150.447 voluntary member companies of all sizes, amounting to 5.440.125 employees.
INDICAM: This association represents nearly 180 companies, industry associations, law and IP firms, security consultants and other organizations daily engaged against counterfeiting activities that hit branded products.
ARMESI: The Agency for Technological Innovation of the Italian System is the biggest italian network between the scientific and the industrial communities.
CONFCULTURA: Association of private companies that aims to preserve the value of italian cultural heritage.