Monitoring system
for earthquakes prevention
Rotas Building Monitoring is an advanced system designed to monitor and signal seismic events. When a vibration is detected it warns the people in charge to let them make thoughtful decisions based on definite data.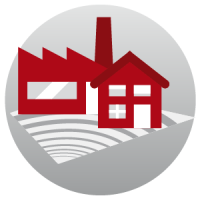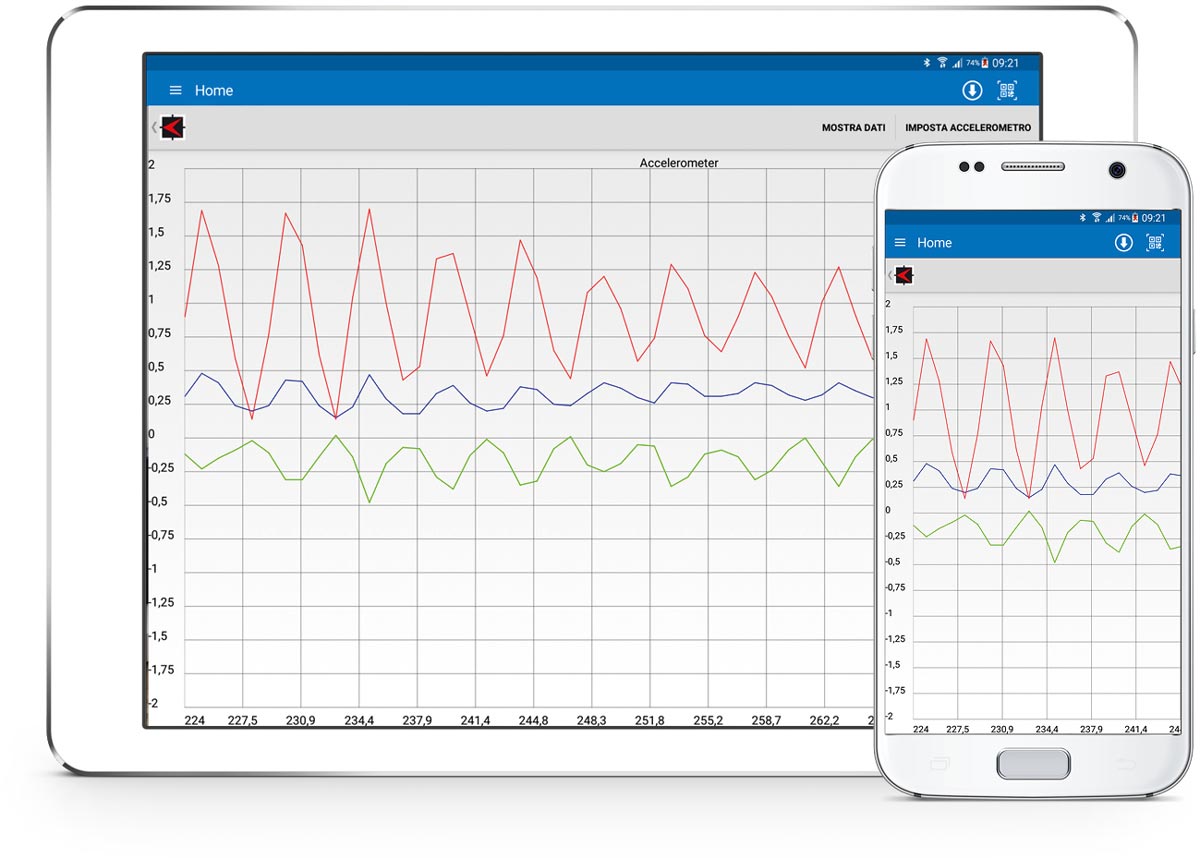 The Rotas Tag is installed in every room that has to be monitored and lets the system detect the oscillations of the building in different points.
Once the vibrations pass a preset threshol, the system records the progress of the event for 10 seconds and sends a notification to the active devices within a 20 meters range (the distance depends on the conditions of the installation).
After the 10 seconds have passed, the system will return to normal mode and will begin to record again only in case of new oscillations.
Rotas Tags are CE certified and powered by an internal battery, the estimated duration of which is an academic year. The system is scalable and flexible: any number of Rotas Tags can be added to it and they are simply replaceable without interfering with the system functionalities.
The vibrations of the building can be viewed and verified through an app, available for the majority of the latest mobile devices.
The communication between tag and device cannot be disrupted by external devices due to special technical features. Our devices work with the same frequency ranges used in WiFi connections.
The system automatically alerts the devices within the preset range. They will be notified only if the app is running and if the vibrations pass the threshold.
The tags and devices can be replaced with new ones in any moment.
The data log can be downloaded in any moment after the event using the mobile device. This is particularly useful to gather information about date, time and intensity of the event.
Do you want to be informed about the vibrations of your walls?
Discover how we can give you this opportunity