Indoor navigation system
for trade shows and exhibitions
Rotas Expo is a navigation system that gives the visitors of an exhibition useful information to quckly reach their points of interest. Once they have selected the destination, users are guided step by step towards it, with the possibility to view additional info too.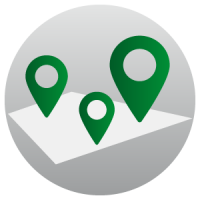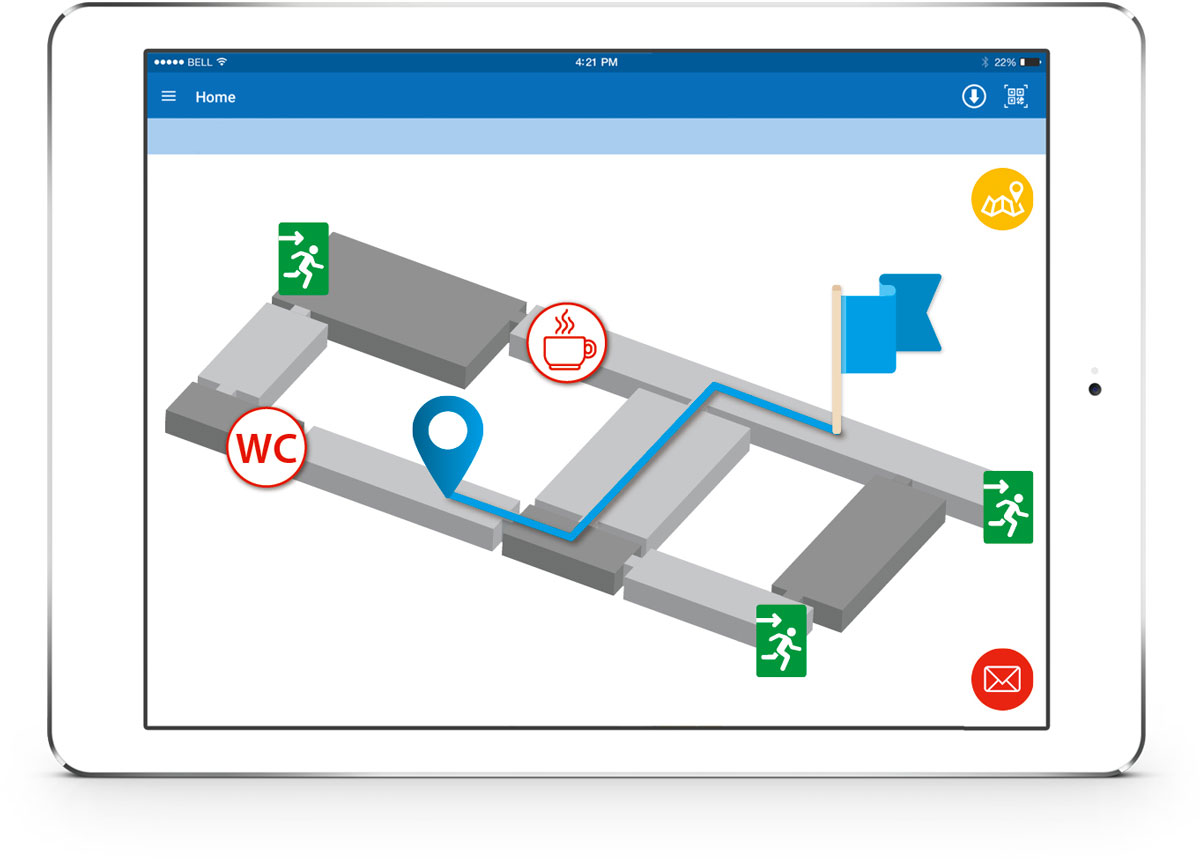 The system works also offline but some of the features are included only in the online version. Long lasting tags will be positioned on the zones to map.
QR code and NFC are supported in the app.
Mapping of the whole exhibition ground
Reports on the most visited zones and on visitors's flows
Satisfaction level of visitors
Possibility to integrate additional services (overnight accomodations, taxis, restaurants…)
Increase of participants to conference and seminars thanks to the notification system that informs visitors on times and places of the events through the app
Save time during your tour and focus on places you are actually interested in.
Get directions to your favourite areas
Discover routes for disabled, safety exits, restrooms, restaurants and bars.
Research and read information about your destinations.
Discover everything about the conferences you are interested in and download additional material, also get push notification before the event
Multilingual app
Share your interests on social networks
Multiple level of visibility::
Locate the stand
Dedicated page with details and link to a website
Visitors profiling and possibility to send them push notifications
Preset paths that make the visitors easy to reach the stands.
Do you want to communicate better with the visitors of your exhibition?
Discover how we solved this problem