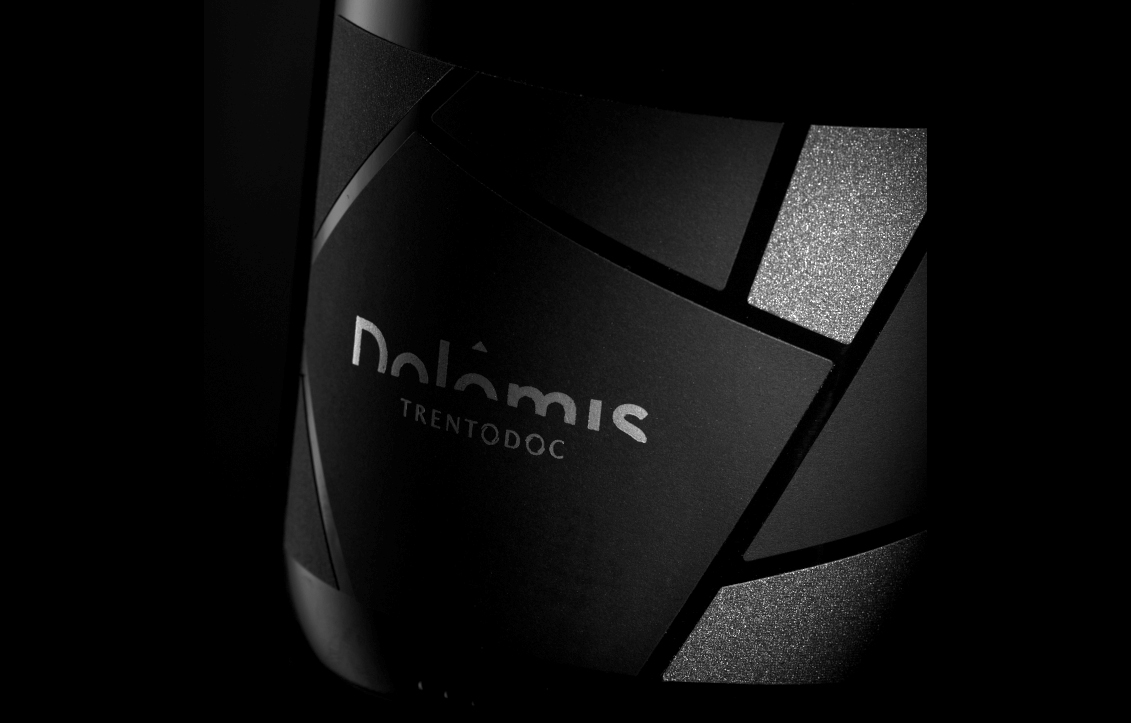 How to better represent the territory, if not with the territory itself on the label?
We have been the first ones to print material elements on labels, thanks to a formidable team that for months have been studying the complexity of the techniques involved, with amazing results.
Our latest satisfaction bears the name of Dolomis.
A Trentino wine, which comes from the Dolomites, and a label made with Dolomia rock, in 4 different grain sizes, to give an even more intense experience to the eye and to the touch, are the result of a collaboration with Dolomis Trento, which led the label to win the Vinitaly Design International Packaging Competition 2021 award.
Thank you and congratulations to everyone who participated in the project!
Share