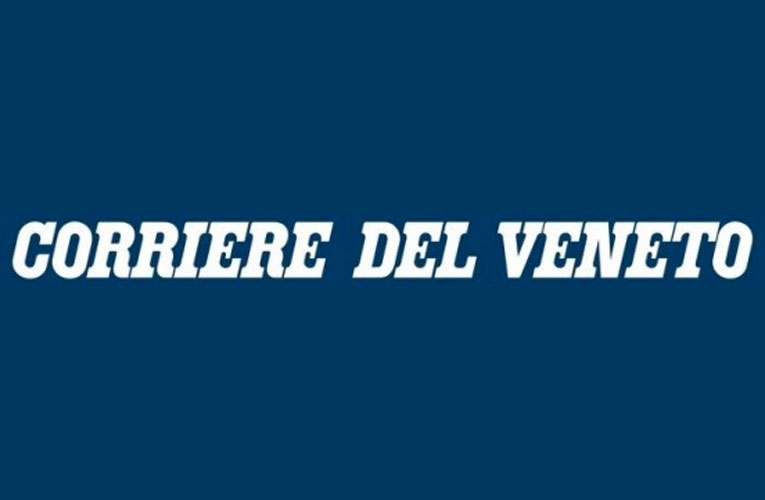 Artists & Magazines On Sunday April 9 and Monday April 10.
The Italian painter Maria Teresa Pirillo will be at Rotas Italia's stand to produce some portraits using a particular kind of paint: red wine. The portraits will be made with the watercolor technique and, once dry, they will be delivered as memory of Vinitaly 2017.
A new magazine, exclusive, non for sale, dedicated to Italian "Bollicine" (bubbles).
Its launch and first edition will take place at Vinitaly , its name is "Bubble's Magazine", curated by Andrea Zanfi Editoria Diffusa and Giampietro Comolli, a winemaker expert of italian wines and already head of large corporations and territorial districts.
Share