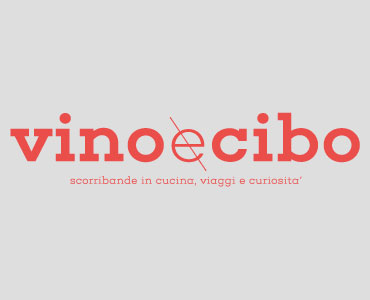 On Sunday April 9 and Monday April 10. The Italian painter Maria Teresa Pirillo will be at Rotas Italia's stand to produce some portraits using a particular kind of paint: red wine. The portraits will be made with the watercolor technique and, once dry, they will be delivered as memory of Vinitaly 2017.
In addition to the red-wine-printed label, Enolitech will be the perfect chance to get in touch with other multi award-winning solutions: the label obtained from the lava of Etna volcano, the luminescent label, which lights up in the darkness, Biolabel, the eco-friently solution made of stone, the diamond label, the braille label and the last winner of the Grand Concours Packaging 2017 – Bordeaux "Femmes et vins de France".
Rotas Italia, company founded in 1967 by the entrepreneur Francesco Celante, is leader in the production of labels and pioneer of this sector since it built the first machine to print autoadhesive materials in reel. Rotas is an industrial reality at the forefront in technological innovation. The investment in highly specialized human resources led to create a team of experts able to innovate and create labels that give a face to emotions and revive the passion of wine-making.revive the passion of wine-making.
Read more link.
Share