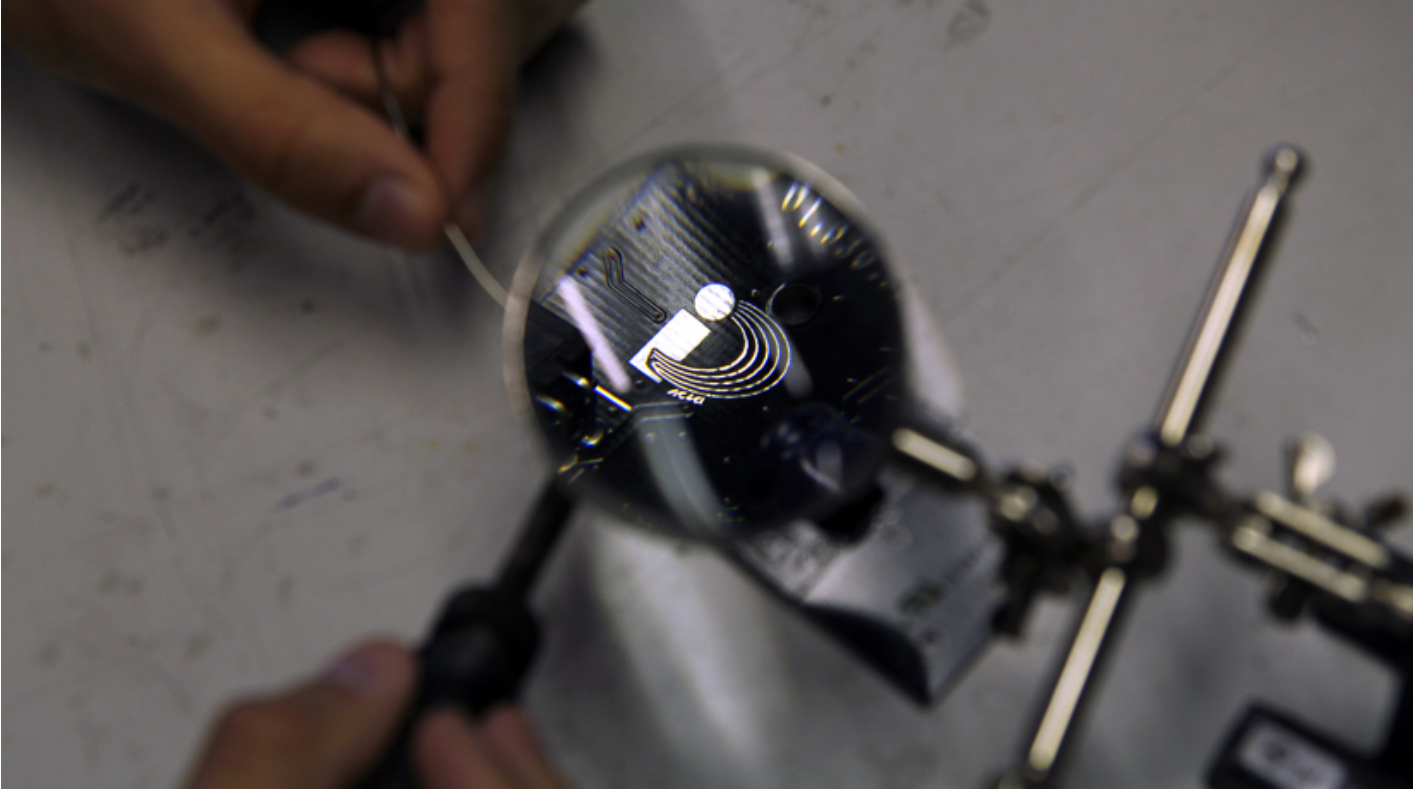 We want to give an answer to the problems that do not exist yet. And this is why we recently acquired IDNova, a company specialized in the production and marketing of solutions with RFID technology (automatic radio frequency identification).
The acquisition follows Rotas' desire to offer products of the best quality possible for its customers, while maintaining high levels of professionalism, experience and specialization. IDnova has been active since 2006 but, by virtue of the incorporation of CesvitMicroelettronicasrl ​​in 2011, it has experience in microelectronics and, more specifically, in the RFID field that has been developed and deepened since 1997.
Certified by the world's largest RFID manufacturers. The dynamic R&D response allows to give added value to customers' products. The Tags, labels and cards developed by Rotasare successfully used in real life applications, even in extreme conditions.
Over time, IDnova has developed excellent skills: in addition to RFID tags, the company also includes RFID tags, RFID readers and antennas in its equipment. The company has expertise in all radio transmission frequencies used for automatic radio frequency identification: LF (low-frequency); HF (high-frequency), such as NFC (Near Field Communication); UHF (ultra-high frequency); 2.45 ghz (active tags with proprietary communication protocol or even BLE – Bluetooth Low Energy); UWB (ultra wide band).
The vast field of expertise of IDnova in the RFID field allows the identification of one or more technical solutions to choose from using the criteria of greater efficiency and effectiveness and/or better economic sustainability. IDnova's construction skills allow it not only to design and manufacture electronic devices (RFID readers / readers), but also to design and manufacture antennas for readers or transponders (which will then be incorporated into RFID tags or labels). On the other hand, the many years of experience in the field allows IDnova to be able to propose solutions such as RTLS (Real Time Location System), WSN (Wireless Sensor Network), anti-collision aid systems (IDN-guide), patients monitoring systems., access control, logistics support systems, production traceability systems, waste management systems – just to name a few.
The collaboration with IDnova and its technological skills, therefore, will certainly lead to an enrichment of the decades-long industrial experience of Rotas Italia, which has always followed the path of innovation and quality in the creation of unique and impact labels, including RFID.
Share