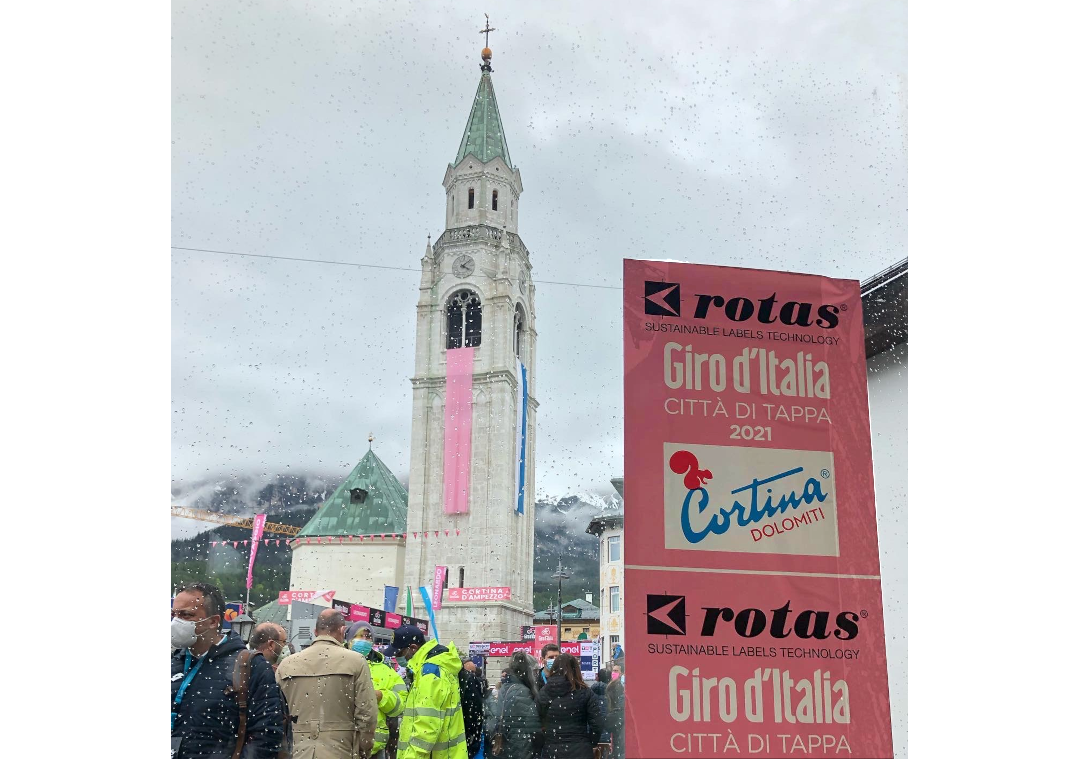 Cortina in pink – sport and passion
Our temper also comes from our love for sport.
Dedication, effort, passion, satisfaction.
Sport is passion, cycling is passion, the territory we live in is passion, Rotas is passion.
For the second consecutive year, Rotas confirms its commitment to sport, coloring the most demanding stage of the Giro d'Italia in pink: the Sacile-Cortina D'Ampezzo Dolomites stage.
We are happy to have accompanied the cyclists and their supporters along the entire route with our gift.
That has been a tribute to the discovery of our wonderful territory, with the possibility of seeing the beauty of the Dolomites; a tribute to the companies that make it even better; a tribute to sport, of which we have felt the need so much in these months of lockdown; and finally a tribute to the determination and the passion that are necessary to be champions.
We are with at the finish line, and we are with you along the entire route.
Share